Directors
Who is my board representative?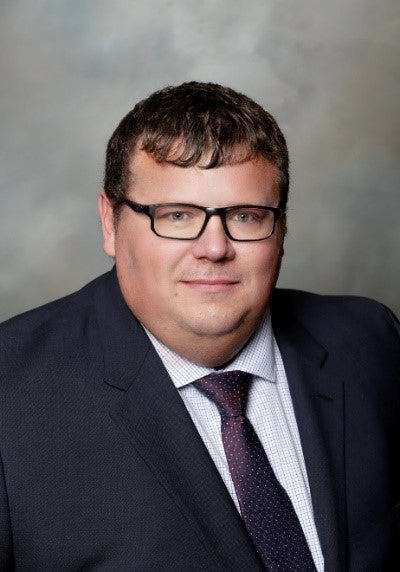 Nick Strohbehn, President: District 3: Reinbeck
Nick and his wife, Melanie, live on the family farm northwest of Reinbeck. Nick raises corn and soybeans and custom feeds hogs and does custom manure applications. The Strohbehn's have four daughters. Nick is a member and former board member of the Farm Bureau. He enjoys watching his girls in their school and sporting events and they like to spend their free time on the Mississippi River. Nick has been a director on the REC Board since 2018.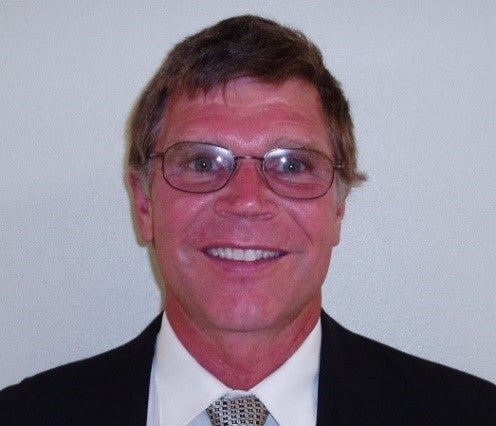 Kevin Pruisner, Vice President: District 1: Dike
Kevin and his wife, Patricia, live northwest of Dike in Beaver Township. Kevin raises corn, soybeans, and finishes hogs on the farm where he has lived since 1977. The Pruisner's are members of Fredsville Lutheran Church and like to go camping when they can get away from the farm. Kevin has been on the REC board since 2004.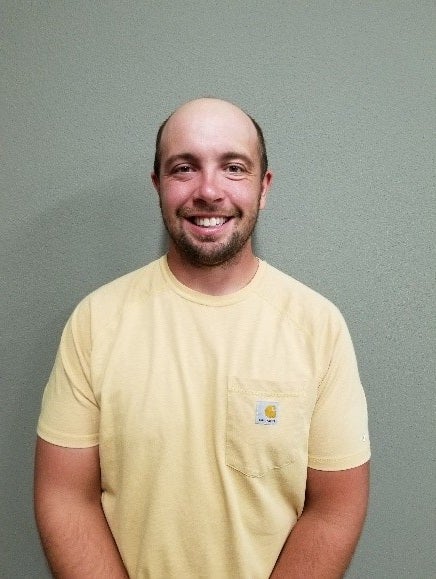 Matt Kopriva, Secretary: District 5: Traer
Matt lives just south of Traer in Perry Township on a small acreage with his wife Jaime and their son Oliver. He attended Hawkeye Community College and Iowa State University, studying agriculture. He sells seed and also farms with his dad, just south of Traer. The Kopriva's belong to the St. Paul's Catholic Church in Traer and they enjoy spending time with family and friends in their spare time. Matt was elected as a Director at the 2019 Annual Meeting.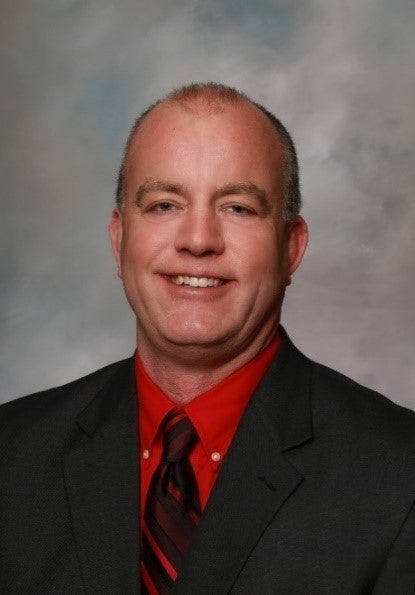 Norbert Boyle, Treasurer: District 2: Ackley
Norbert and his wife, Lori, have an acreage east of Ackley in German Township of Grundy County. The Boyle's have two children: Jenna and Kara, son-in-law Miles, and two granddaughters. Norb is an Iowa territory manager for Servi-Tech, a crop consultant company based out of Kansas and has always been involved in the agriculture field. He and Lori are members of the First Presbyterian Church of Ackley and Norb is a volunteer fireman for the City of Ackley. Gardening and camping are among his favorite things to do in his free time. Norb has been a Director on the REC Board since 2012.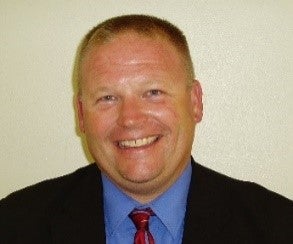 Jason Paper, Assistant Secretary/Treasurer: District 7: Conrad
Jason lives south of Conrad in Vienna Township, Marshall County, along with his wife, Valerie. They are the parents of five children. Jason enjoys boating, fishing, woodworking, and going to all of his children's activities. He currently works for New Century FS. The Papers are members of the Trinity Lutheran Church in Marshalltown. Jason was elected to serve on the REC Board in 2010.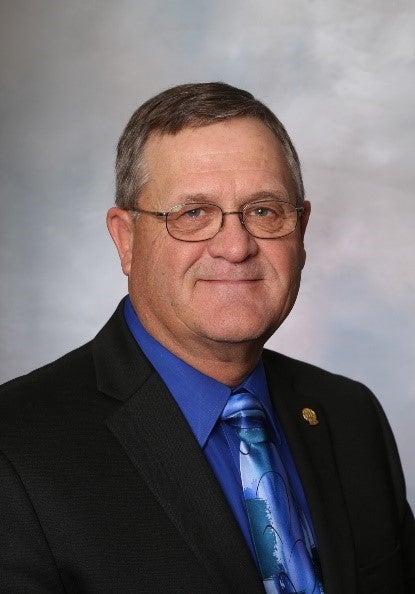 Larry Rohach, Director: District 4: Reinbeck
Larry Rohach and his wife, Connie, have a grain and cow-calf operation in Black Hawk Township of Grundy County. The Rohach's have four children and six grandchildren. Larry is a member of St. Gabriel Catholic Church in rural Reinbeck, the Masons, and the Farm Bureau. He has been on the REC board since 1993. Larry has served on the Corn Belt Power Cooperative Board of Directors since 2010 and previously served nine years on the Iowa Association of Electric Cooperatives Board of Directors.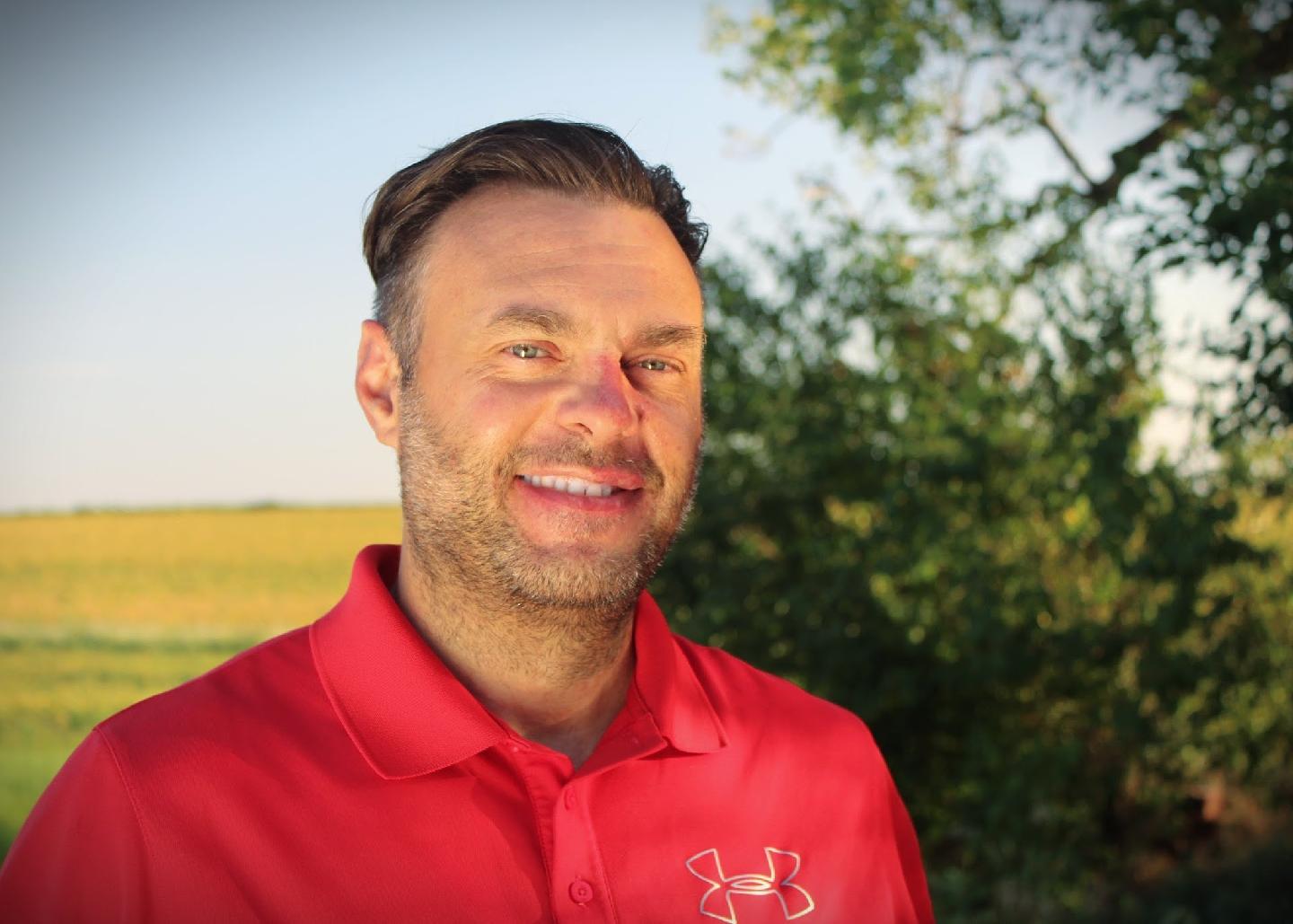 Roger Brown: District 6: Conrad
More information coming soon!
Director Qualifications
Members interested in running for a Grundy County REC Board of Director position must meet the qualification set forth in the cooperative's Article of Incorporation, Bylaws and Board Policies.
Must be a member in good standing of the cooperative
Must reside in the district from which he/she is nominated
Must be receiving electric service from the cooperative at the location where he/she resides
In the case of joint membership, either one but not both may serve as director at any given time
Shall not be engaged in conduct that is a violation of law or violation of a cooperative policy or policies
Shall not be convicted of a felony
Shall not be an employee or the spouse of an employee of the cooperative within 10 years preceding nomination
Shall not be employed by a labor union within 10 years preceding nomination
Must not be so closely related to any cooperative employee as to violate the cooperative's Employment of Relatives policy
Must not be in any way employed by or substantially financially interested in an enterprise completing with the cooperative or any cooperative affiliated business
Must not be employed by, materially affiliated with, or has a financial interest in, any individual or entity possessing a conflict of interest with the cooperative or a cooperative subsidiary
Director Responsibilities
The primary duties of the Board of Directors are to establish rules, regulations and policies that guide the operations of the cooperative.  They include:
Establishing and maintaining a legal entity
Trusteeship of member interests
Planning and controlling
Providing facilities, finances and authorities
Establishing controls
Time commitment
Director Time Commitment
Being a board member requires a large time commitment.  The average number of hours spent by a Grundy County REC board member on a monthly basis is approximately 16-18 hours.  This time includes training, participation in legislative activities, keeping up to date on electric utility trends, and preparing for regular board meetings.  Board members do receive a per diem for meetings and training.    
Board Organization
Seven directors serve on the Board of Directors. 
Each director is voted on by the membership at the Annual Meeting. 
Each district is represented by one director.
Monthly Board Meetings
The Board meets monthly on the Thursday of the third full week of the month at the cooperative headquarters.  The meetings are held beginning at 9:00 a.m. with the exception of the months of April, May, September, and October the meetings are held at 7:00 p.m.  The President shall have discretion to modify the schedule due to unusual circumstances. 
Any person that wishes to speak or present any items of business to the Board may do so with time limitations determined by the Board President, provided that such person makes a written request not less than five days prior to the meeting and such request is granted by the General Manager or executive committee prior to the meeting.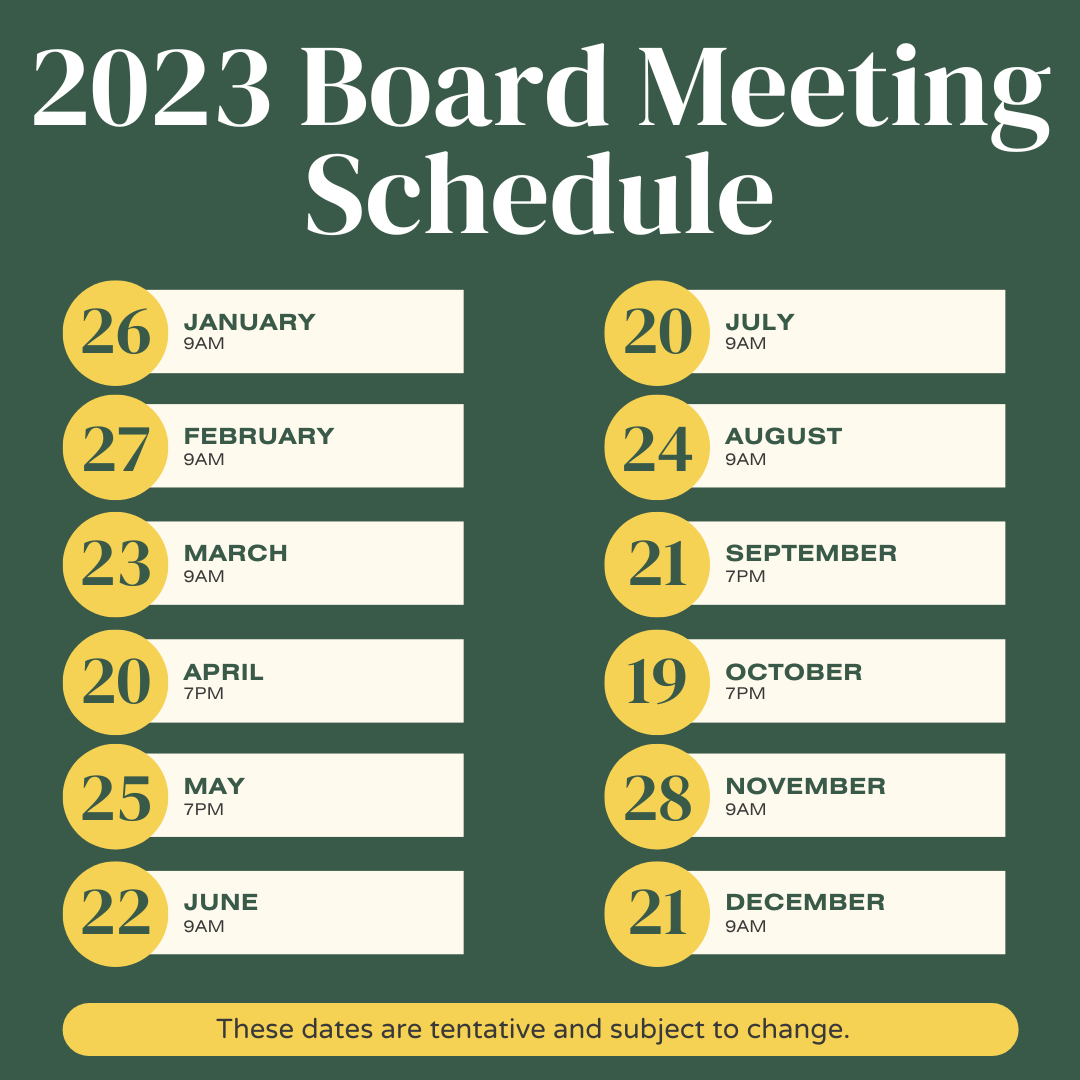 Annual Meeting Election of Directors
Director elections begin with the cooperative asking for members to volunteer to serve on the Nominating Committee or to seek election to the Board of Directors.  Announcements for both of these opportunities, along with how to apply, are in the spring editions of the Iowa Electric Cooperative Magazine publication. 
Members may seek election to the Board of Directors in the district he/she resides in through the Nominating Committee or by petition nominations. 
The election of directors for Grundy County Rural Electric Cooperative's Board of Directors takes place each year at the annual meeting of the membership held in August or September.  Each year, a number of directors equal to the number of directors whose terms expire at the time of the annual meeting will be elected to hold office for a term of three years.
In August, the cooperative will mail each member of the cooperative an Official Notice of Annual Meeting of Members. Additionally, members will receive a copy of the Living with Energy in Iowa magazine.  Both of these publications will include the Biography of Candidates for Directors for those who are running for office along with other important information about the Annual Meeting. 
Specific details about the election process are provided in the cooperative's Articles of Incorporation and By-laws that can be found on this website under the Co-op Info tab.